If you are looking for an easy-to-make, flavorful and nutritional soup then the traditional Turkish lentil soup is the one to consider.
It is one of the favorites in Turkish homes and has been so for centuries. It calls for few ingredients only and is a perfect choice for a quick light dinner or an appetizer before a larger meal.
The recipe below is an adaptation of a home recipe by one of souptour's Instagram friends.
Ingredients
Serves 6
250ml red lentils
4 tbs olive oil
1 medium onion
2 cloves of garlic
1 potato
1 medium carrot
0.5 ts ground cumin
salt and black pepper
40-50g tomato paste
1 lemon
0.5 ts dry mint (optional)
handful freshly parsley (optional)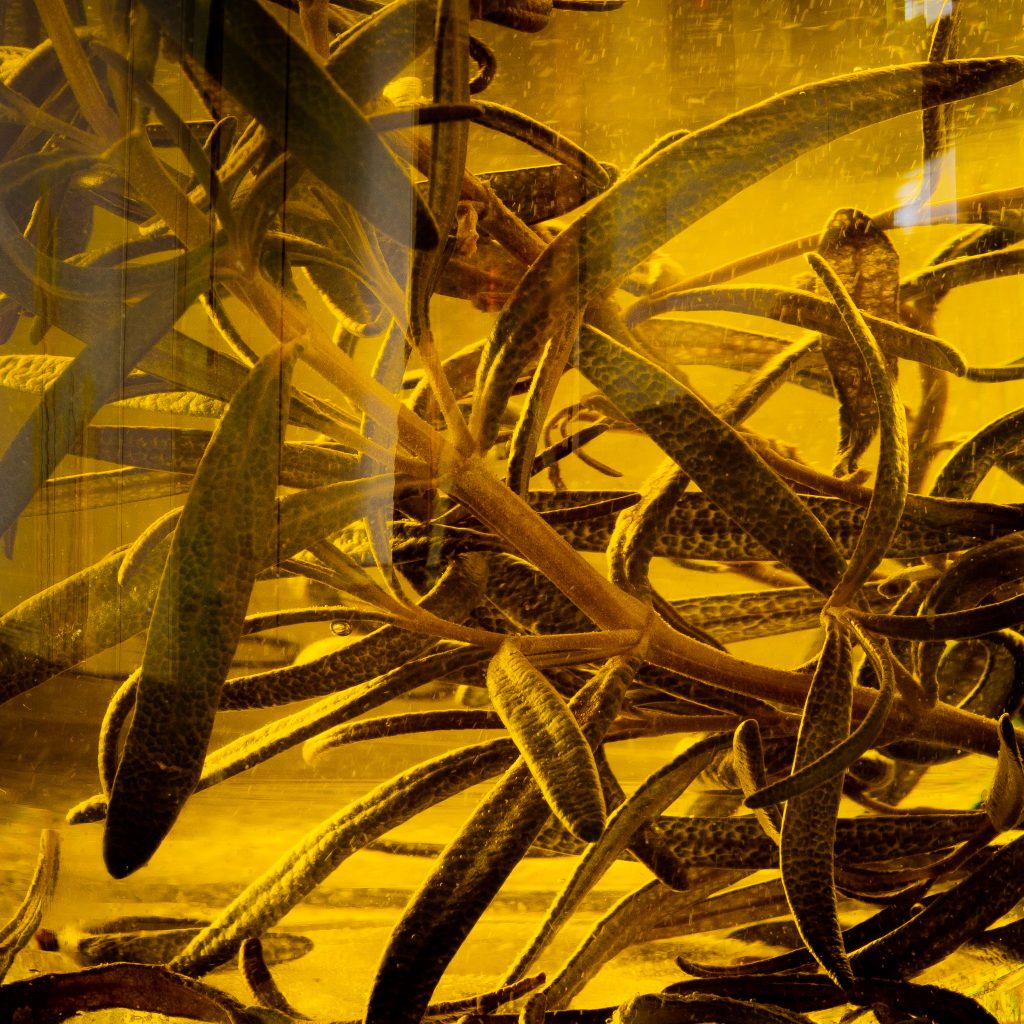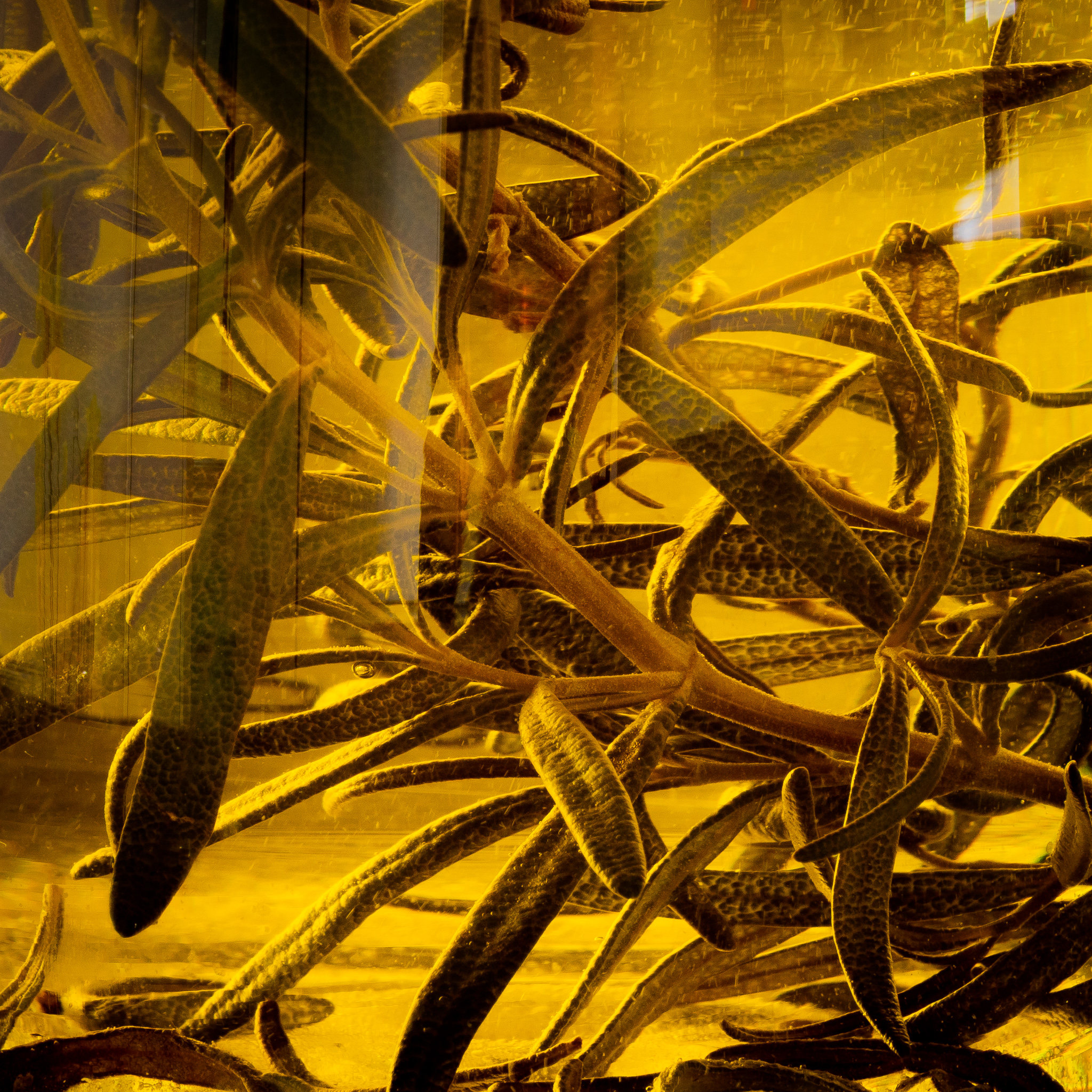 Instructions
Wash lentils thoroughly and drain completely.
Tip: Rub them with your hands while washing to avoid any bubbles during cooking.
Peal the potato, onion, carrot and garlic, and chop them up.
Warm the olive oil in a soup pot, add the onion and garlic, and sauté for 5 min. Add the tomato paste and cook for a minute.
Add the potato and the carrot and sauté them for another 5 min.
Add the lentils, cumin, salt, pepper and dried mint (if using), and stir to combine.
Add 5 cups (1.25 liters) of water and let it boil on medium heat until the vegetables are cooked, 20-30 minutes.
Cream the mixture with a hand blender. If it feels too dense add some more water and bring to boil.
Serve with some fresh chopped parsley, squeeze of lemon and a piece of white bread of your liking.
Bonus Tips for Turkish Lentil Soup
If you want an extra smooth texture, drain the soup through a strainer after blending as done here. This version is called Süzme Mercimek Çorba.
To add a special hot kick to your soup serve it with a spoonful of chili butter. Prepare it by melting 3tbs of unsalted butter until it bubbles and stirring 1 ts of chili powder off heat. Or try a more traditional version with Aleppo peppers described here.