One of the classics of Ecuadorian cuisine, the cheesy potato soup called Locro de papa has been the latest choice on our souptour.
Potatoes and onions creamed with milk and cheese, spiced with cumin and achiote powder, what's not to like, right?!
Ingredients
Serving 4
1 onion
1 garlic clove
1 tbs vegetable oil (e.g. canola)
1 tsp achiote (annatto) powder
0.5 tsp ground cumin
900g potatoes
60ml milk
1 tsp salt
pepper to taste
120 ml crumbled queso fresco, feta or grated mozzarella
fresh cilantro
1 avocado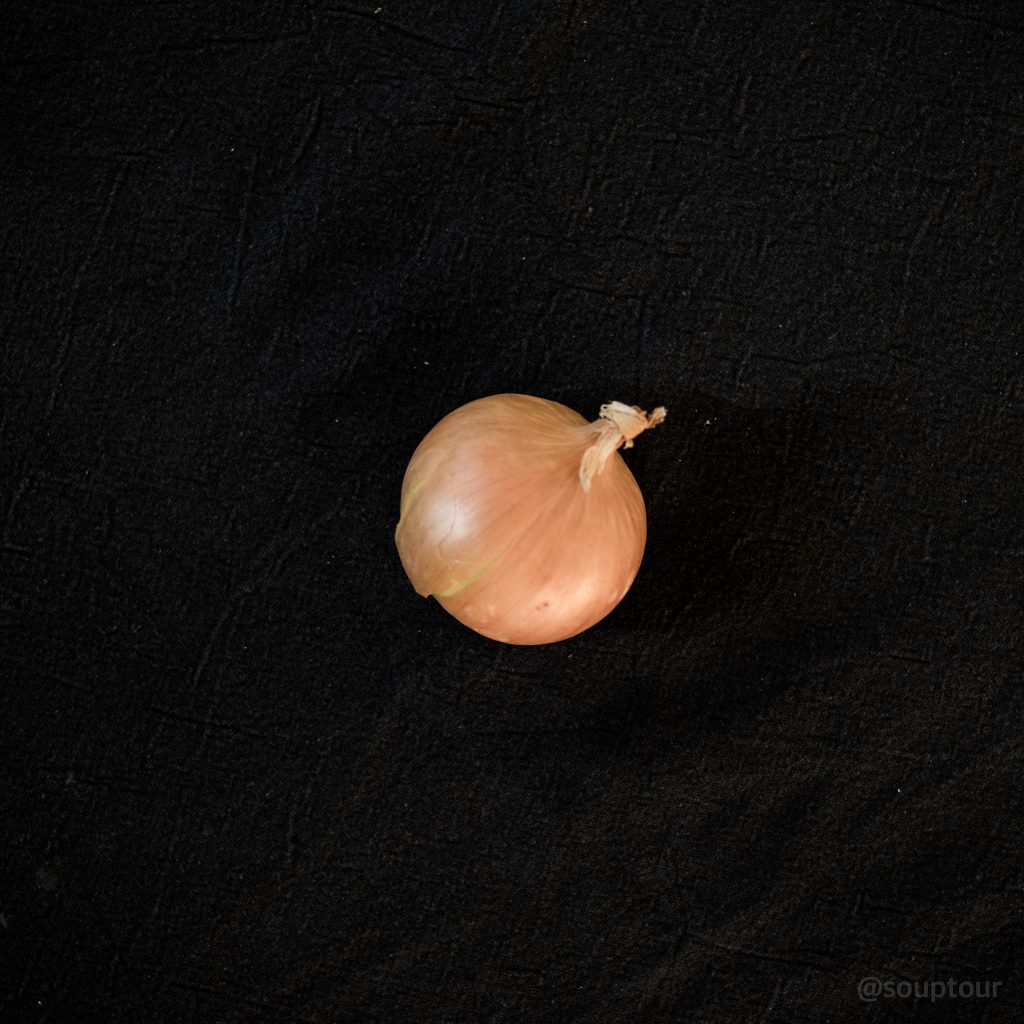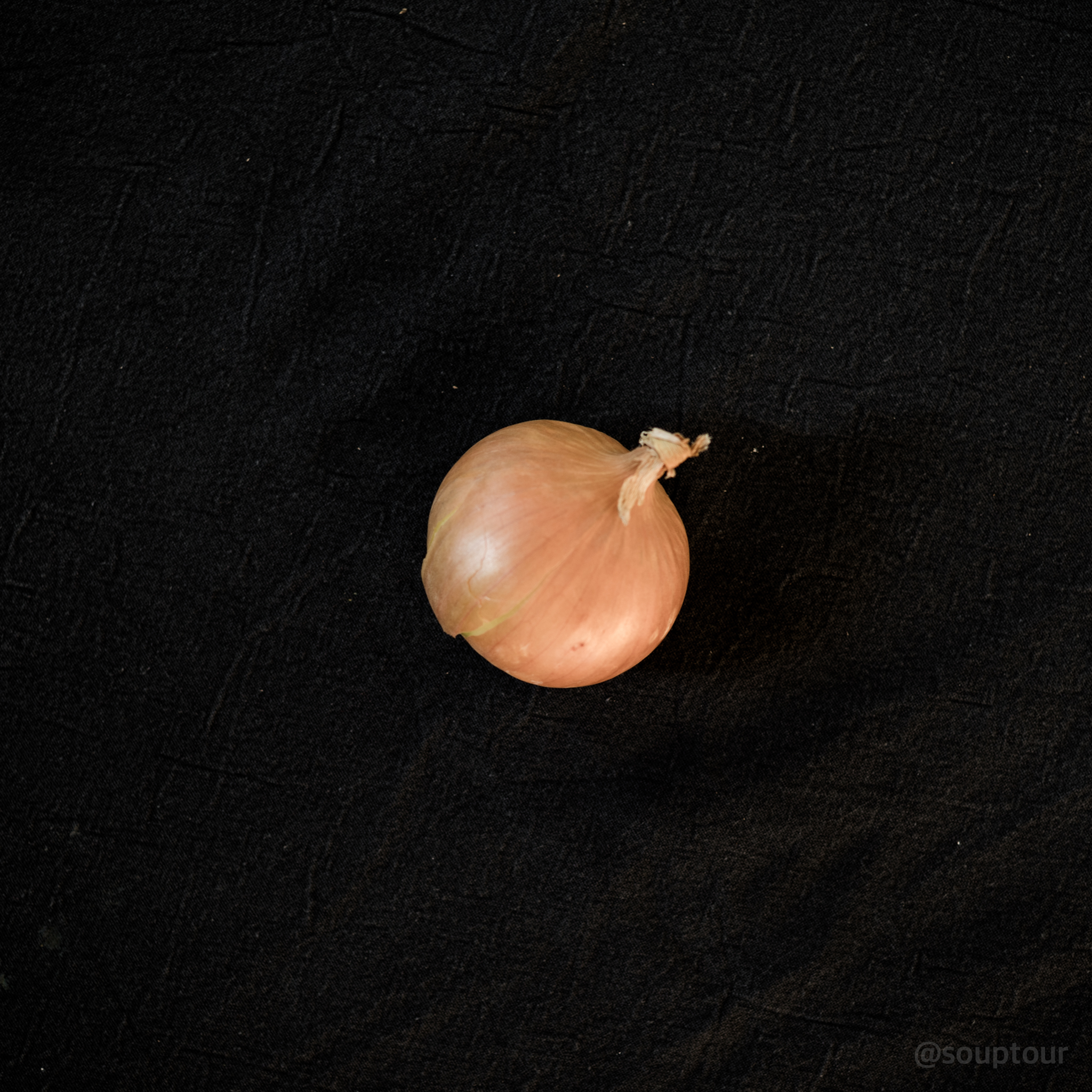 Instructions
Peal the potatos and cut them into 2cm cubes.
Peal the garlic and the onion, and chop them finely.
Heat the oil over medium heat in a soup pot, add chopped onion and fry until golden.
Add the garlic, cumin, and annatto, and sauté for 2 minutes.
Add the potatoes to the pot, mix well and cook for 5 minutes stirring occasionally.
Pour water just enough to cover the potatoes and bring to boil.
Add a generous pinch of salt and stir. Lower the heat to medium low, cover and cook for 30 minutes.
Remove from the heat and cream the mixture with a hand blender leaving some potato chunks.
Add the milk and mix well. You can add more milk to achieve desired soup thinness.
Add the cheese and stir until it has melted completely.
Add salt and pepper to taste.
Serve locro de papa topped with cilantro, cheese, slices of avocado and hot sauce off your liking.
Bonus Tips for Locro de Papa