Caldo verde is a traditional Portuguese soup originating from the northern part of the country (province of Minho).
Creamy from the potatoes and meaty from the chorizo, this is a perfect choice for a cold day.
Ingredients
1 onion
2 cloves garlic
900g potatoes
300g kale
1 chorizo
50ml olive oil
salt
pepper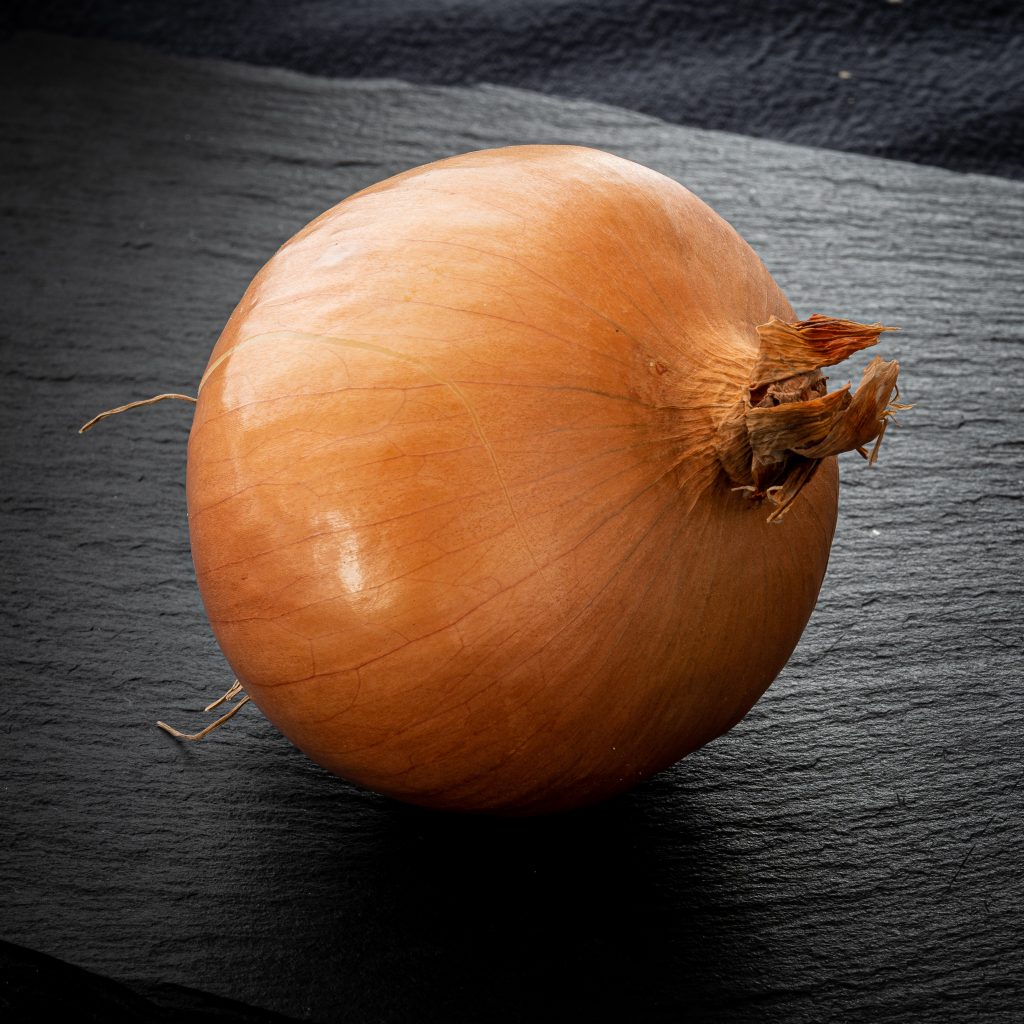 Instructions
⁠Peal the potatos and cut them into 2cm cubes.
⁠Peal the garlic and chop finely..
⁠Peal the onion and slice thinly.
⁠Pour 2 liters of water to a pot, add potatoes, onion and garlic, and bring to boil.
⁠Make shallow cuts on the chorizo and add it to the pot once the water starts boiling.
⁠Add 25ml of olive oil and a generous pinch of salt, lower the heat to medium low, cover, and cook for 30 minutes.
⁠In the meantime, cut the kale into thin strips.
⁠Remove the chorizo and cream the the veggies with a hand blender.
⁠Add the kale and 25ml of olive oil, stir, and let it cook for 15 minutes.
⁠In the meantime, cut the cooked chorizo into round slices.
⁠Add pepper and salt to taste, add cut chorizo, stir and serve.
Bonus Tips for Caldo verde
Match it with a homemade Broa do Milho from 196flavors and you are in for a treat!
Instead of chorizo one can use Portuguese sausage linguiça.