As the seasons change, so do our palates and cravings. There's something comforting about aligning our meals with the rhythm of nature, and soups, with their versatility and range, are perfect for this. Seasonal soups celebrate the bounty of fresh produce available at different times of the year, ensuring that every spoonful is as nutritious as it is delicious. Let's embark on a culinary journey through the year, exploring the best seasonal soups that highlight the flavors of each season.
Winter Warmers: Embracing the Comfort of Heat
As the winter chill sets in, our bodies seek warmth and comfort, often found in a steaming bowl of soup. Winter is the time for hearty vegetables and legumes, and soups like the classic Butternut Squash Soup with a hint of nutmeg or a robust Lentil Stew with smoked paprika become staples. Root vegetables are stars this season; a creamy Potato and Leek Soup or a rich Beetroot and Carrot Soup can be both comforting and energizing.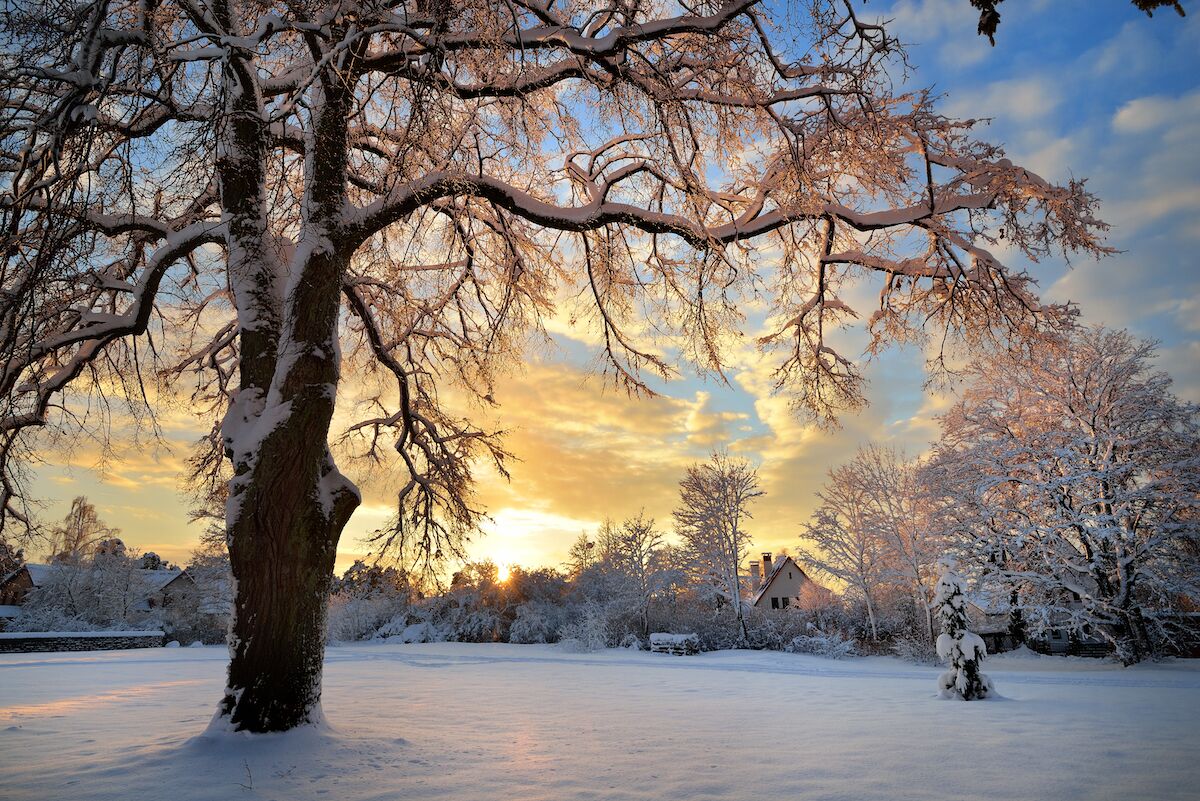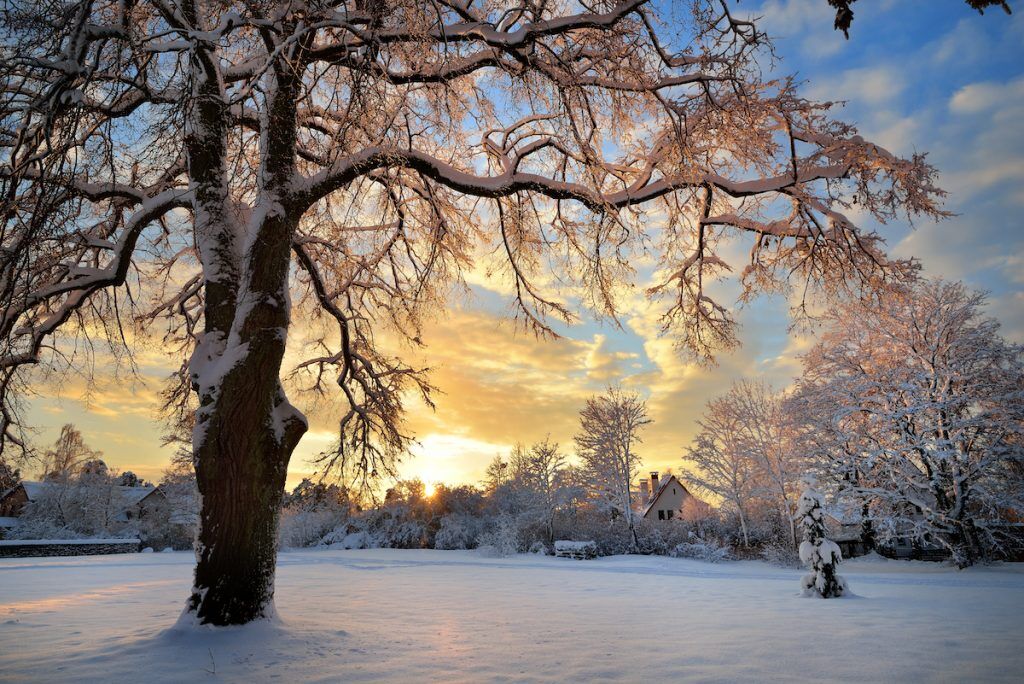 Recipe Spotlight: Hearty Winter Minestrone
A Winter Minestrone incorporates seasonal vegetables like kale, turnips, and winter squash into a tomato-based broth, enriched with cannellini beans for protein and farro or pasta for heartiness. A sprinkle of Parmesan and a drizzle of olive oil before serving turn this soup into a celebration of winter flavors.
Spring Soups: A Celebration of Renewal
Spring brings about a sense of renewal, and the soups of this season are often lighter, with fresh green vegetables and herbs taking center stage. A Spring Pea and Mint Soup encapsulates the essence of the season with its bright color and fresh flavor. Asparagus, a springtime favorite, shines in a creamy Asparagus and Chive Soup, perfect for a breezy spring lunch.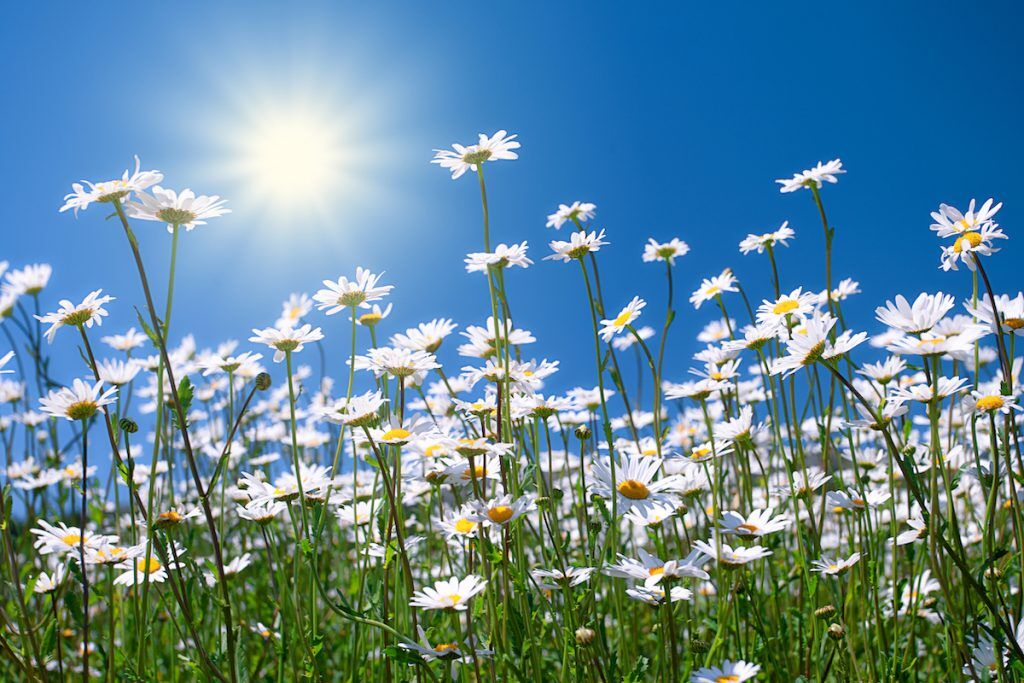 Recipe Spotlight: Lemony Chicken and Spring Vegetable Soup
This soup is a nod to the classic chicken soup but made with the tenderness of spring in mind. It features leeks, carrots, and asparagus, with a generous squeeze of lemon for that touch of spring zest. It's a soup that not only soothes the soul but also awakens the senses to the new life springing forth outside.
Summer Sippers: Cooling and Refreshing
Summer soups defy the heat, often served chilled to provide a refreshing antidote to the sweltering sun. The famous Spanish Gazpacho—a raw, cold soup made with ripe tomatoes, cucumbers, and peppers, offers a cooling effect. Another chilled classic is Cucumber Dill Soup, which is as soothing as it is simple, or a vibrant Chilled Avocado and Yogurt Soup that combines creamy textures with a tangy kick.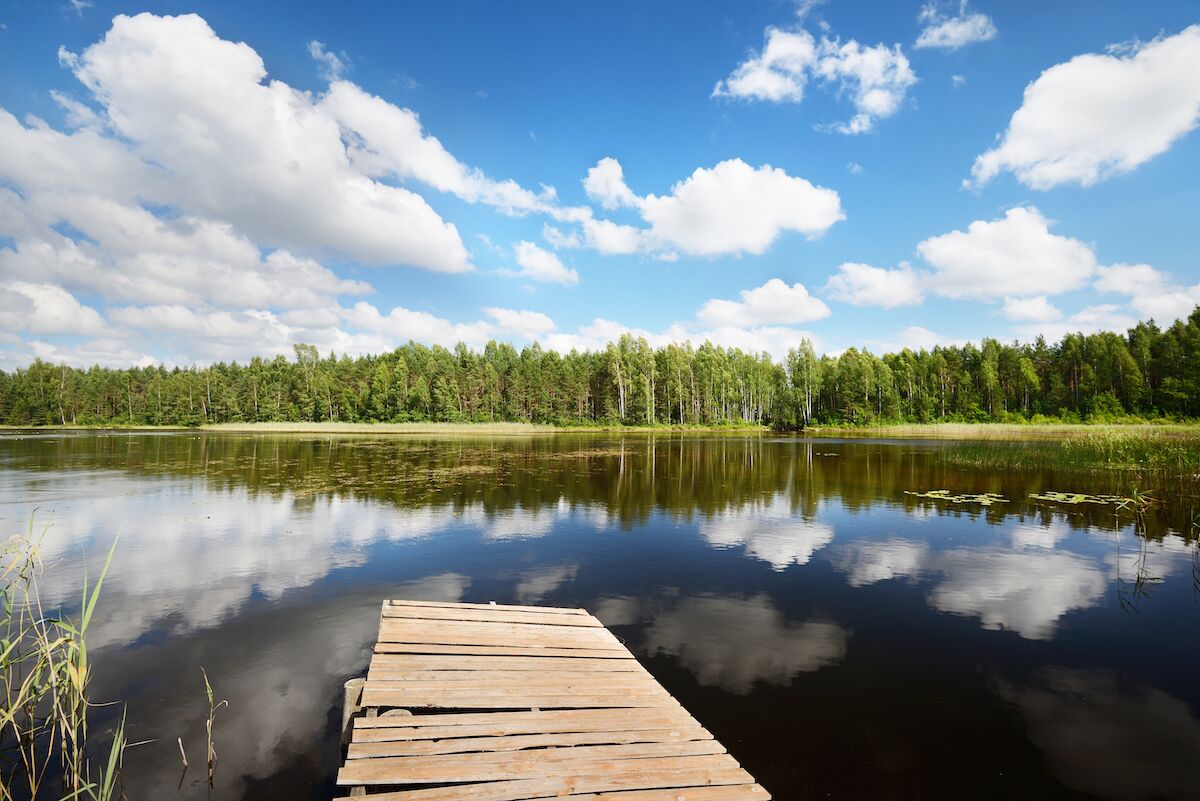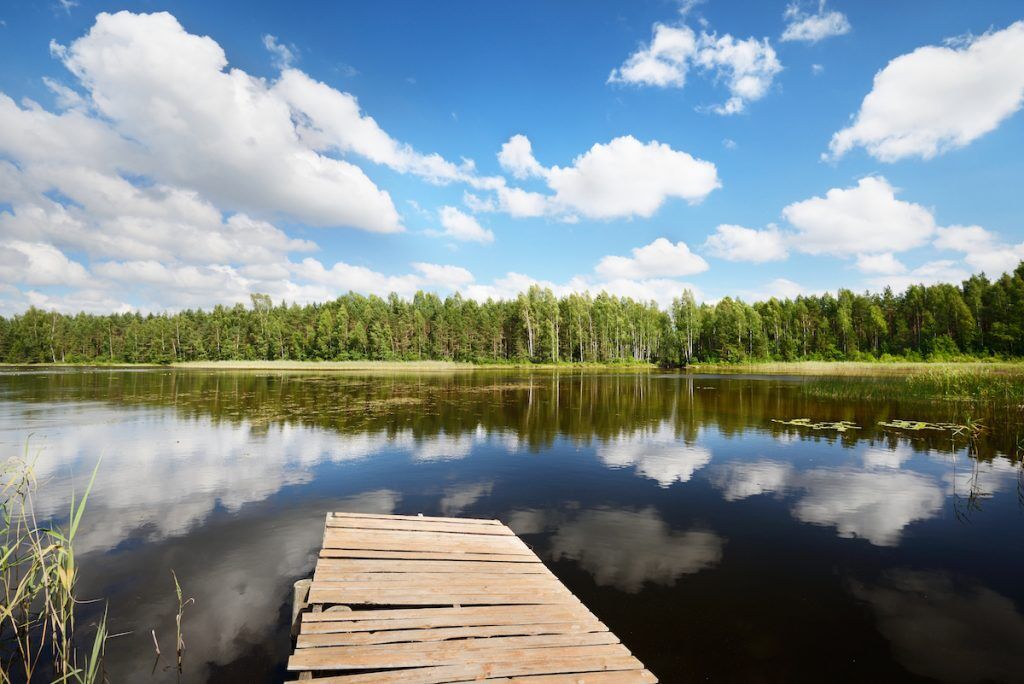 Recipe Spotlight: Summer Corn and Zucchini Chowder
A lighter take on the traditional chowder, this summer version celebrates sweet corn and tender zucchini. It's a soup that is simmered just long enough to marry the flavors but still preserves the fresh, crisp textures of its main ingredients. A sprinkle of fresh cilantro and a dollop of sour cream can elevate this chowder to summer bliss.
Autumnal Aromas: Harvesting Heartiness
Autumn heralds the harvest with an abundance of squash, pumpkins, and mushrooms. It's a time for slightly spicier, richer soups that hint at the coming cold. A Pumpkin Soup spiced with cinnamon and cloves, or a wild Mushroom Soup enriched with thyme, reflect the earthy tones of the season.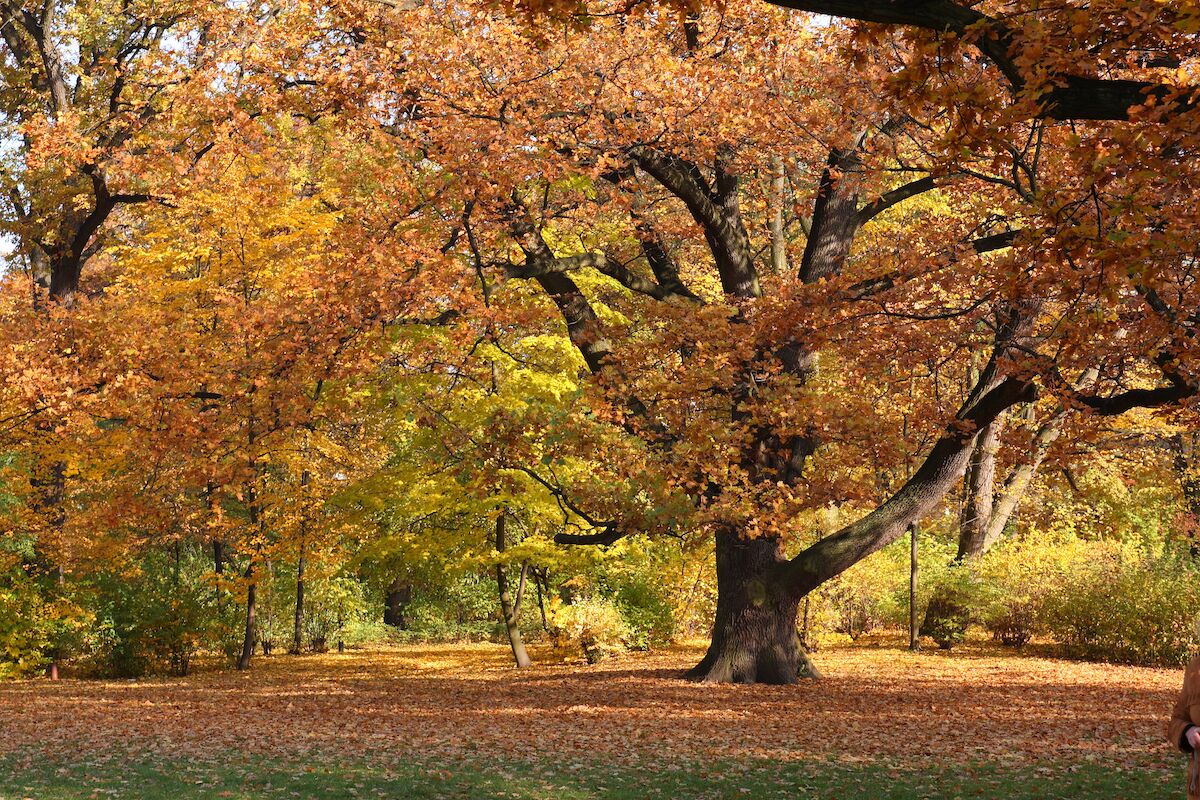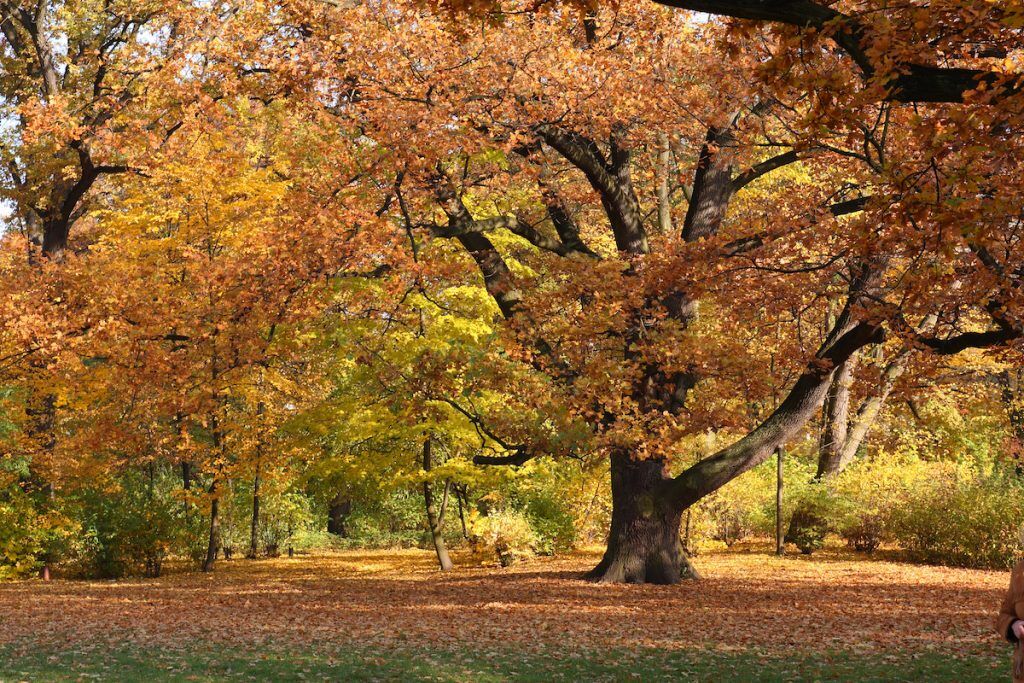 Recipe Spotlight: Roasted Butternut Squash and Apple Soup
The sweetness of roasted butternut squash paired with the tartness of Granny Smith apples creates a soup that tastes like autumn in a bowl. Infused with sage and a touch of cream, this soup is a warm hug on a cool autumn evening. The roasting process deepens the flavors, making this a soup that's as rich in taste as it is in color.
---
There's a profound beauty in cooking with seasonal ingredients, and soups are an excellent way to showcase this. They are forgiving and flexible, allowing for personal touches and adaptations. Whether it's the comforting embrace of a winter minestrone, the fresh vibrancy of a spring vegetable blend, the cool refreshment of a summer gazpacho, or the rich, earthy flavors of an autumn squash soup, each season brings its own set of flavors to the table.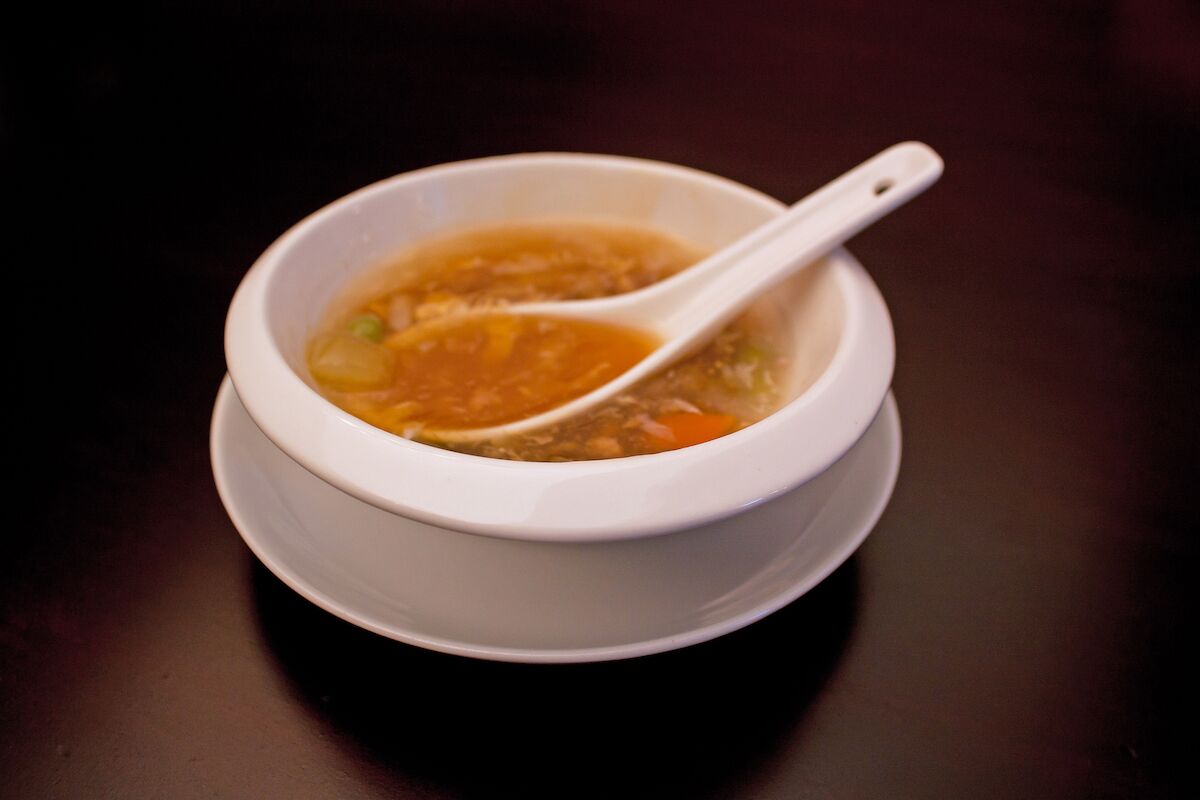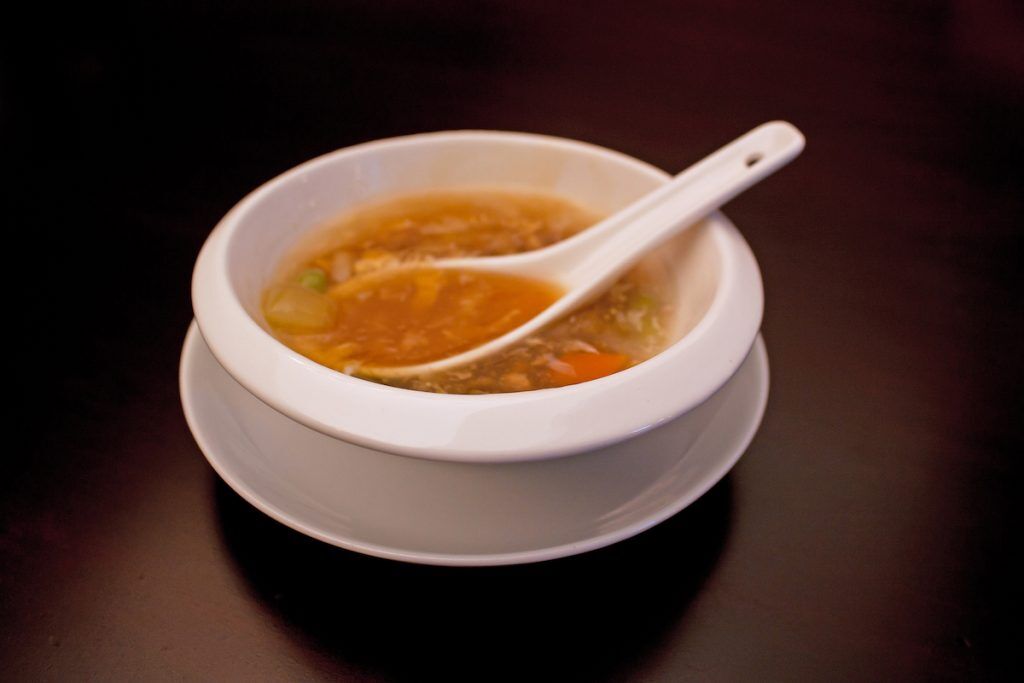 By making soups with seasonal produce, you not only enjoy a richer taste but also support sustainable agriculture. So, next time you're at your local farmers' market or grocery store, think about the season's offerings and how they can be transformed into a beautiful soup. Embrace the art of soup-making, and let the natural cycle of the year guide your culinary creations. After all, there's something magical about a soup that resonates with the here and now, don't you agree?